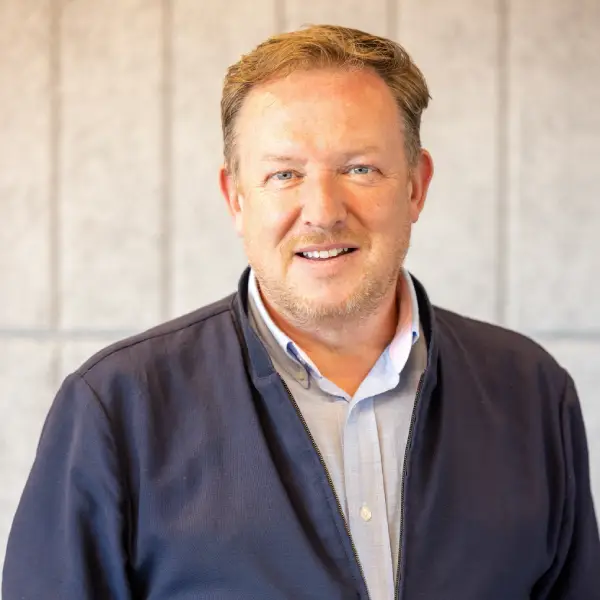 Ronan McAuley, Founder, Alkimii
Ronan McAuley worked in hotel operations and as the Head of IT for Jurys Doyle for 10 years before buying his own local hotel in 2004. From owning the hotel Ronan found that applications had not adapted to the needs of the business and created Alkimii. The Alkimii Team created 5 applications from 2015 to 2017 with Dalata Hotel Group as their first client and launched to hotels in Ireland in December 2017. Since then Alkimii has continued to develop applications focused on hospitality and healthcare. In 2022 Alkimii has been installed in over 300 properties in Ireland and the UK, with over 30,000 people using Alkimii every day. Alkimii continues to create integrated systems and apps, one login for your people and property focusing on productivity, cost savings and time savings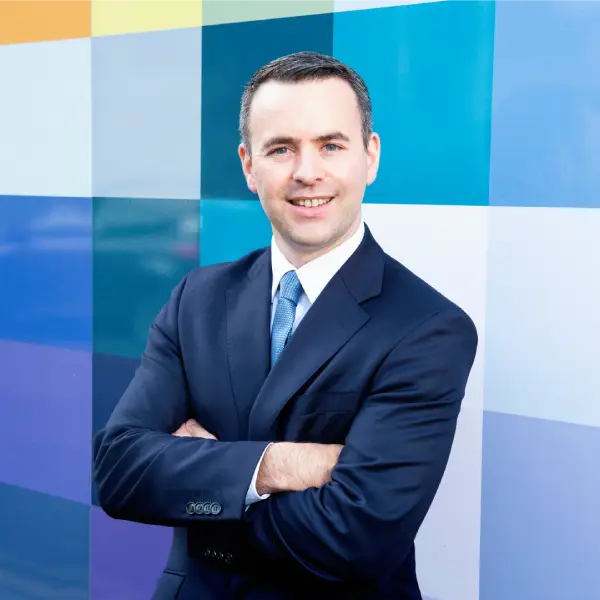 Brian Bowler iNUA Hospitality and President Irish Hospitality Institute
Originally from the Tourism hotspot that is the Dingle Peninsula, Brian Bowler is a seasoned business and hotel manager, with over 20-years' experience in the hospitality sector holding senior management roles with prestigious hotel brands, such as the Brehon, Carton House as well as Choice Hotels Ireland, The Great Southern Hotel group, The Montenotte Hotel, Cork and in this current role as Regional Manager for Cliste Hospitality.
Brian was appointed President of the Irish Hospitality Institute, the professional body for Hospitality and Tourism Professionals, in 2019.
Brian is a former vice Chair of the Kerry branch of the IHF, and board member of the Destination Kerry Tourism Forum that assisted in the creation of the Kerry Tourism Strategy & Action Plan 2016 – 2022 to support the development of Tourism in Kerry. A past President of SKAL Club of Kerry in 2016 and was part of the inaugural organizing committee of the Let's Talk Tourism conference.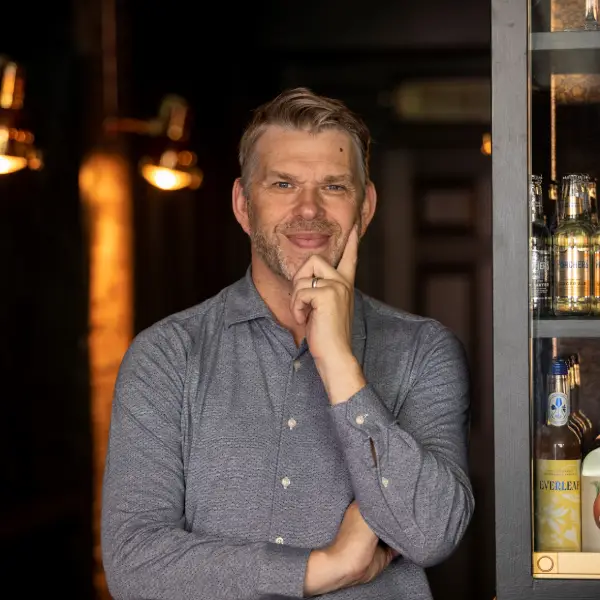 Vaughan Yates, Founder and Co-Owner, The Virgin Mary Collective
Vaughan Yates has launched and led successful businesses within the drinks sector over a 20+ year period providing him with unique insights into the category. From Scotland with its fine malt whiskeys through the champagne region to cognac, from barrel aged rums in Cuba via Mexico with its unique tequilas and mescals his work has taken him all around the world. Building distilleries producing absinthe or cucumber flavoured gin (you know the one) Irish whiskeys or Italian vermouths his creativity has helped create experiences and environments to discover and appreciate the stories behind some of the world's most successful premium spirits brands.
However, in 2019, Vaughan pushed the boundaries of his entrepreneurship to a new level when he founded Europe's first dedicated high end alcohol-free cocktail bar, The Virgin Mary Dublin followed by TVM Abu Dhabi in 2021. He currently is planning more bars in international hubs for 2022.
TVM is globally recognised for creating venues where people can socialise on a more conscious level and experience a night out that speaks to their holistic and hedonistic needs.
Vaughan is passionate about driving an entirely new socialising paradigm within the global drinks industry and is leading an alco-alternative way through mood boosting cocktails, heavenly cuisine, and an exhilarating atmosphere to deliver a one-of-a-kind wellbeing bar concept that allows customers to experience a night out at their full potential exploring the limitless possibilities of natural highs.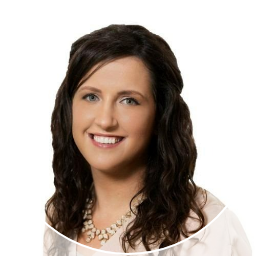 Sarah Dolly, Acting Head of Tourism Careers, Failte Ireland
Sarah Dolly is Acting Head of Tourism Careers with Fáilte Ireland where she leads on the development and delivery of a multi-faceted strategy to support the tourism industry to rebuild the talent and skills lost over the course of the pandemic. Sarah's work focuses on supporting the industry in its immediate recruitment drive, upskilling and rebuilding capabilities among employees to help drive business performance and working with key stakeholders to reposition the sector as a rewarding and appealing workplace to ensure it can attract the talent it needs to ensure its future prosperity.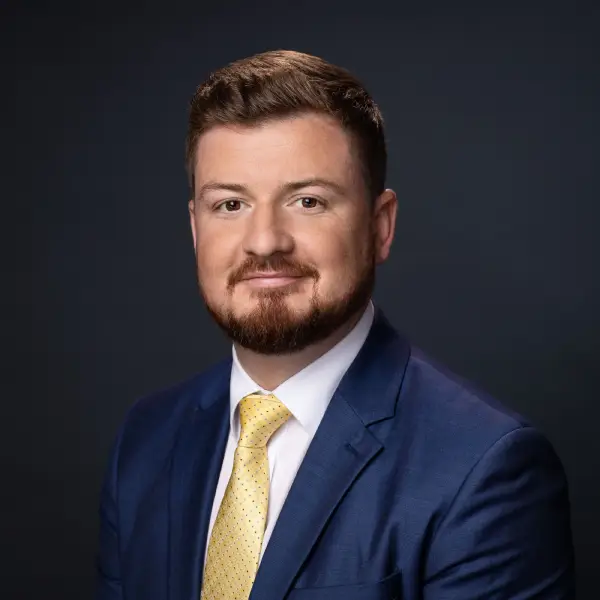 Ross O'Neill, Change Management Consultant, Workby
With his front-line experience and passion for improving the workplace for all, Ross' mission is to support and challenge organisations to prioritise engagement, so as to improve productivity, retention and maximize potential.
Ross is a change management consultant, specialising in employee engagement and organisation culture. For more than 10 years, he has supported some amazing companies around the world with improving employee retention and productivity. His hospitality client list includes Adare Manor, FBD Hotel Group, Connacht hospitality Group, Gleneagle Hospitality Group, Sheen Falls, Armada Hotel and Trigon. He also supports organisations across Europe, Dubai and the Philippines.
With tailored programmes for each client, Ross has a reputation for being practical and making the complex simple, with a commercial focus that is all about the bottom line.
With a background in hospitality, Ross gained his front-line experience in one of Ireland's leading hotels and brings that empathy and expertise to every programme. With his experience of seeing what does and doesn't work, Ross will share best practices and the shortcut to succesfully improving employee engagement, retention and productivity.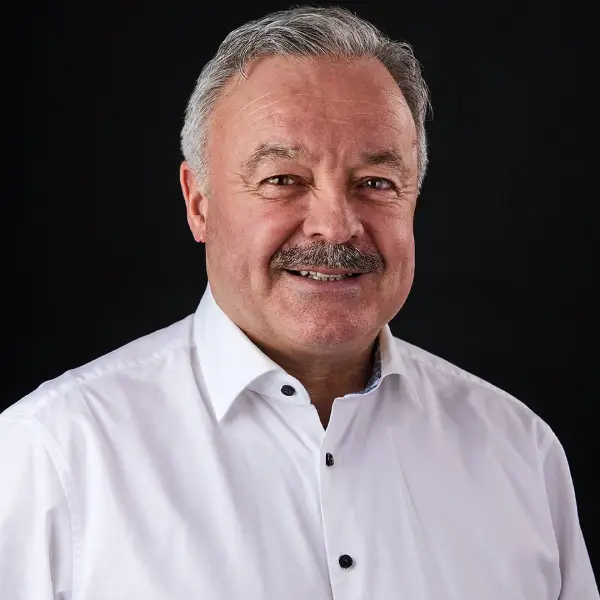 Marc Thornton DTA Marketing
Marc Thornton is an award winning trainer and marketing consultant with considerable experience in the hospitality and leisure sector and he has travelled all over the world training staff. He was marketing manager of Superquinn as well as Deloitte, G4S and AIB before setting up a marketing consultancy and customer care training firm over 26 years ago. He is the author of the book "Winning Lifetime Customers" and regularly writes for national newspapers and magazines.
He has worked with 625 firms over the years to invigorate their marketing and addresses over 2,000 annually at training seminars and conferences.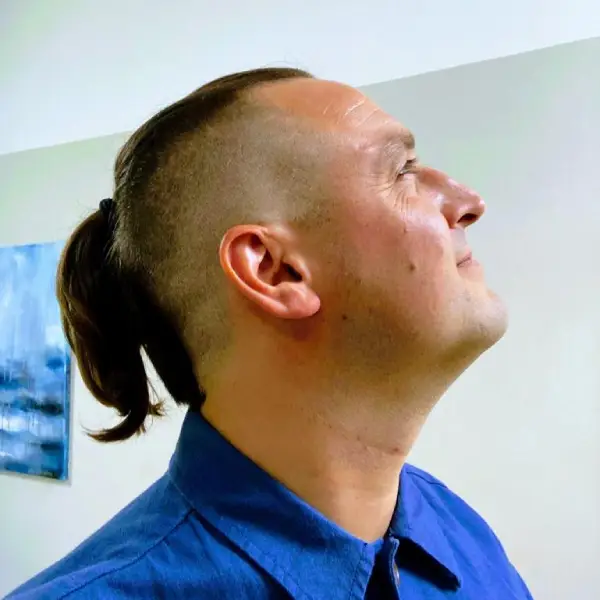 Paddy Lynn, CEO, WeHaveChefs
Paddy has been a working in the service industry for 25 years. He took a keen interest in wine while managing Matt the Thresher Dublin and completed the WSET advanced programme.
Those years of study allowed him to travel extensively. With a reinforced appreciation of the hospitality world at large he took a step back to examine ways to enhance or improve the hospitality environment in Ireland. His first business was Quick Smart Solutions; they refurbished refrigerated box bodies, converting them to food-trucks during the covid years. As we emerged from the brutal pandemic it became clear the hospitality industry was desperate for staff, especially chefs. Along with his brother Rowan (a top quality chef in his own right) they founded WeHaveChefs Ltd. The business has grown rapidly,. Recently he was invited to present in the Seanad on the subject of chefs work-permits and have been interviewed a number of times by national news platforms, on their progress.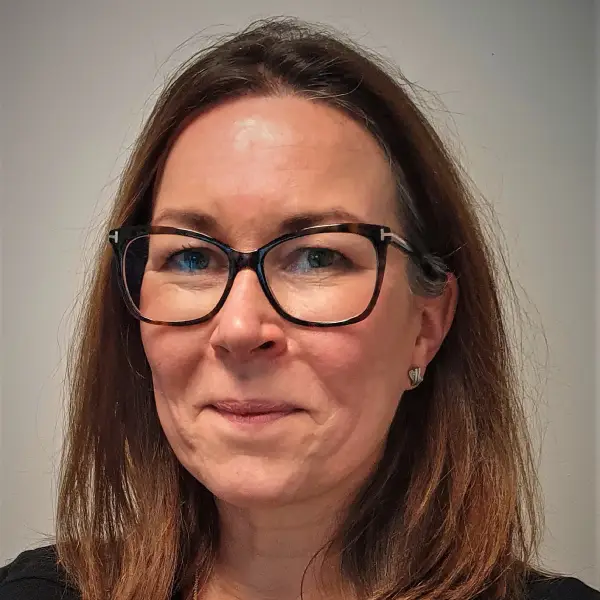 Tara Beattie, Director, Prepsheets
Tara Beattie is the savvy Managing Director of successful multi-million Euro hospitality Group, Mange Tout Limited, which she runs with her husband, Brian. She is a seasoned professional with over 24 years industry experience in setting up and running restaurants, cafes, and the couple's busy high-end catering company, The Caterers.
The COVID-19 lockdown and the forced temporary closure of Mange Tout's operations allowed Tara and Brian the time to focus on bringing a brand new product to market; one which last year helped them to increase gross profits company-wide by a +4% margin – a cost saving of €85,000.
Prepsheets.com is an easy-to-use software solution that allows struggling business owners to closely control their menu costs and remain profitable – music to the ears of the hospitality sector at a time when it is battling heavily inflated ingredient costs and bracing itself for a huge hike in winter energy bills.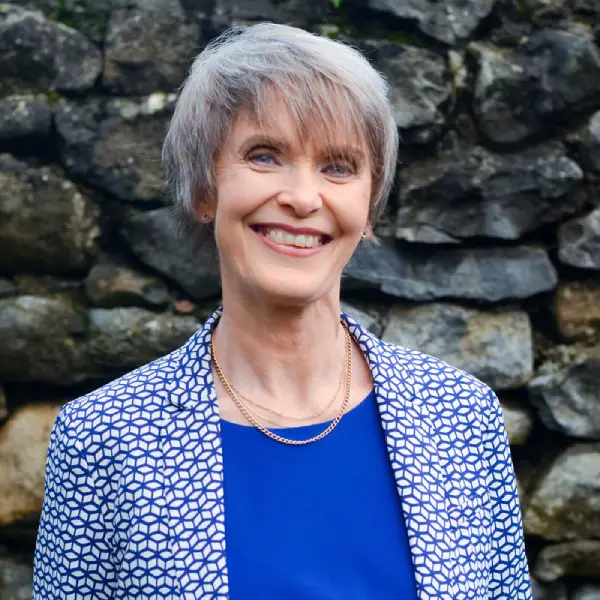 Blathnaid Bergin, Owner and founder, The Business of Food
Her mission is simple – 'to help those starting a business to get it right and those already in business to make the top and bottom line better". Blathnaid grew up in a family business, known as a General Merchants supplying groceries, telecoms, correspondence, social life – pub; afterlife – undertaking; travel- service station; agricultural – fertilizer, grain, wool, etc and much more.
Self-employed from the age of 29 having graduated from the world renowned Shannon College of Hotel Management and worked in the hotel industry for a number of years, she set up her own catering business and cookery school.
She set up The Business of Food in 2010. She has devised unique courses for the business side of food and acts as consultant to many hospitality businesses – both start-ups (a speciality) and ongoing operations. Blathnaid has been the Business Lecturer to the Ballymaloe Cookery School on their world- renowned Certificate Course for the past 20 years.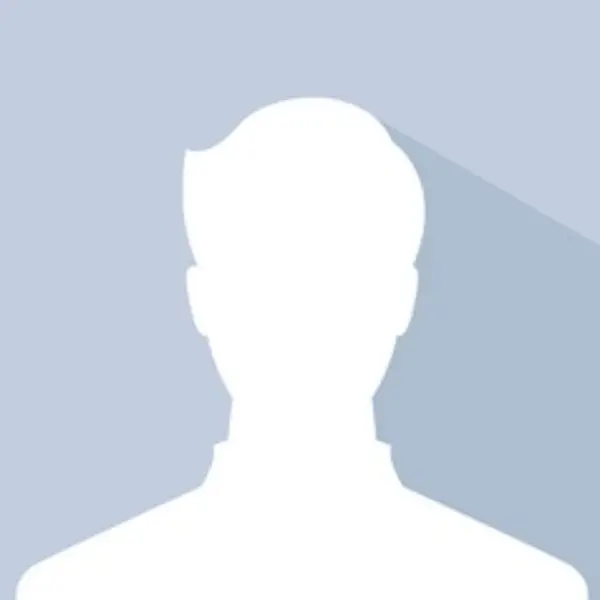 Gerry McDonnell, MD Interactive Displays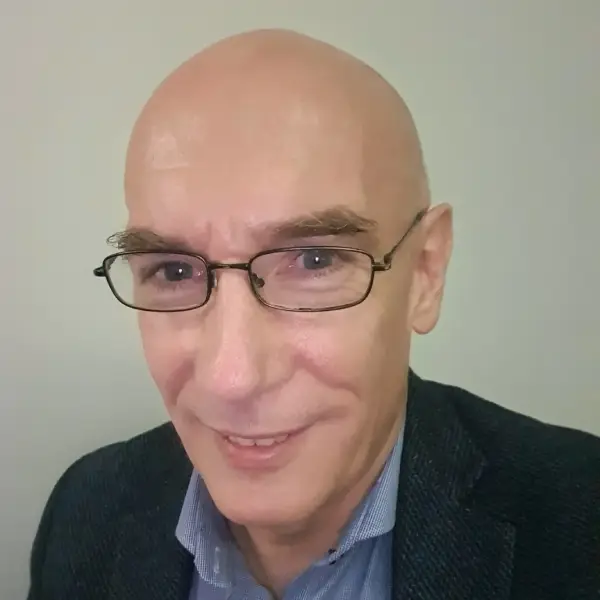 Martin Deevy, Owner, Enviro Hygiene
Martin Deevy is the owner of Enviro Hygiene Specialists Ltd, a Maynooth based company which was formed in 2008.
Enviro Hygiene Specialists have a very impressive portfolio of clients in the hospitality sector including hotel and restaurant chains, catering and facilities management companies.
Having previously been a founding member of Duct Cleaning Services Ltd in 1991, he has over 30 years experience in the ventilation Hygiene Industry.
With this experience, Martin is always looking to develop service standards in the industry and is a committee member and a technical advisor in NAAD UK, the National Association of Air Duct Specialists.
Enviro Hygiene Specialists Ltd are an acknowledged contributor to NAAD21, the recently launched Guidance Publication on Kitchen Extract Cleaning and Indoor Air Quality (free copy on exhibition stand).
Martin is a member of the Institute of Engineers of Ireland and recently resigned his position on the Ventilation Workgroup in the British Standards Institute in the UK.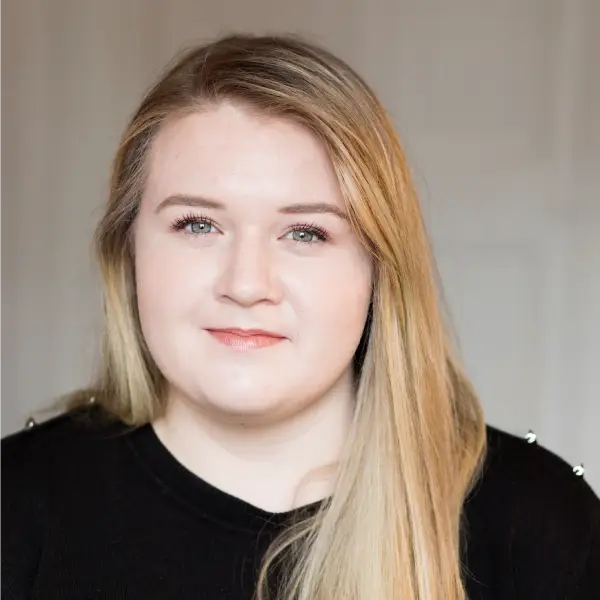 Jordan Mooney, Assistant editor, Food and Wine Magazine
Jordan is a Wicklow-based writer with a love for all things food and drink. She trained and worked as a chef in Dublin before turning to food writing and joining the FOOD&WINE team. Passionate about baking and brunch, you'll often find Jordan enjoying eggs benedict and an iced latte at new spots around the city.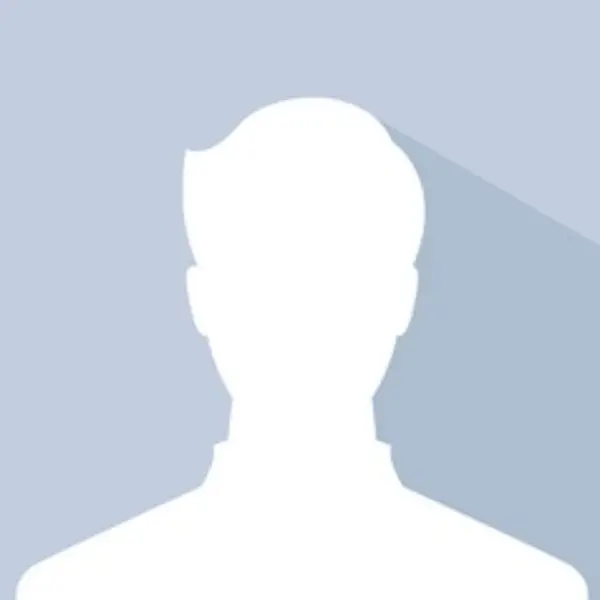 Caroline Horgan, Creative director, Scatterbox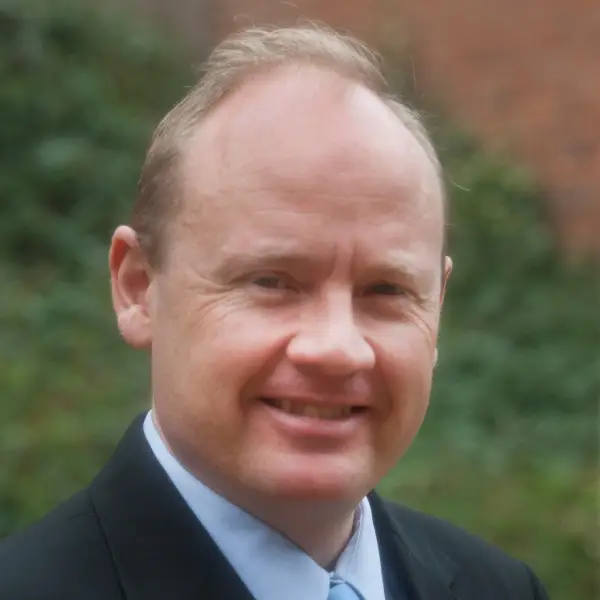 Martin Potts, Managing Director and Principal Consultant, Synergy Pro Chef
Martin Potts has more than 30 year's international experience in the food and beverage industry. His work has spanned roles from some of the world's most prestigious hotels, including the Dorchester, Claridge's and the Landmark Hotels in London to premium golf resorts in Australia, including Hope Island Resort which hosted the Johnny Walker Golf Classic in 1998 and responsibilities across a group of resorts in Asia Pacific for ClubCorp Properties.
He has extensive experience of building up food, beverage and service functions into high quality operations. This includes all aspects of menu design, food and menu costing and profitability analysis. His many roles have given him flexibility in food service management that has enabled him to increase profitability and consistency for many food and beverage operations across the world.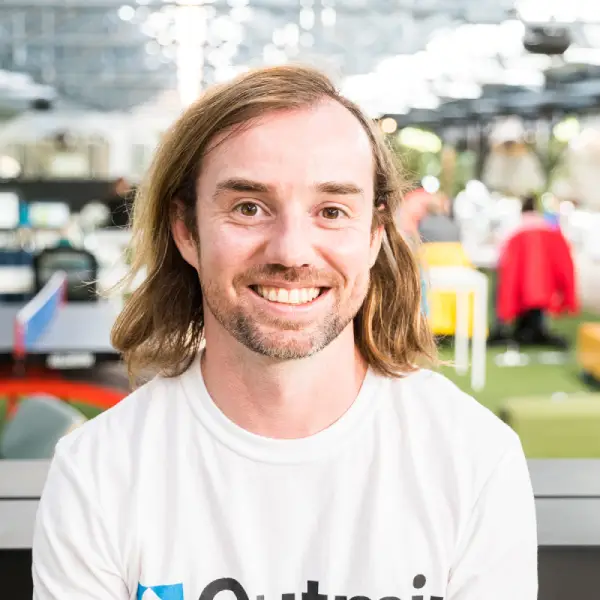 Ross Hunt, Founder & CEO, Outmin
An ACA -qualified accountant and former auditor with BDO, Ross has gone on to found two technology businesses which leverage Artificial Intelligence and Machine Learning to solve complex data challenges. His first company, Cainthus, which was acquired earlier this year, used computer vision to bring low-cost, high-frequency, passive measurement to Agriculture.
Today, Ross is CEO and Founder of Outmin which provides bookkeeping, accounting, finance and tax services to hospitality businesses across Ireland and the UK. Founded in 2020, Outmin has over 150 clients and has raised over €2m in private investment. Ross and his team of accountants, bookkeepers and software engineers work closely with some of the most successful companies in the industry, helping them to produce and understand the data points they should leverage to run their business and inform decision-making.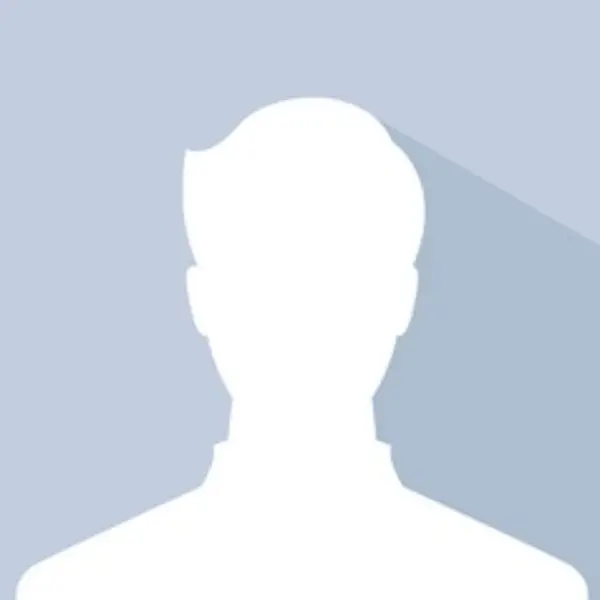 Gerry McDonnell, MD Interactive Displays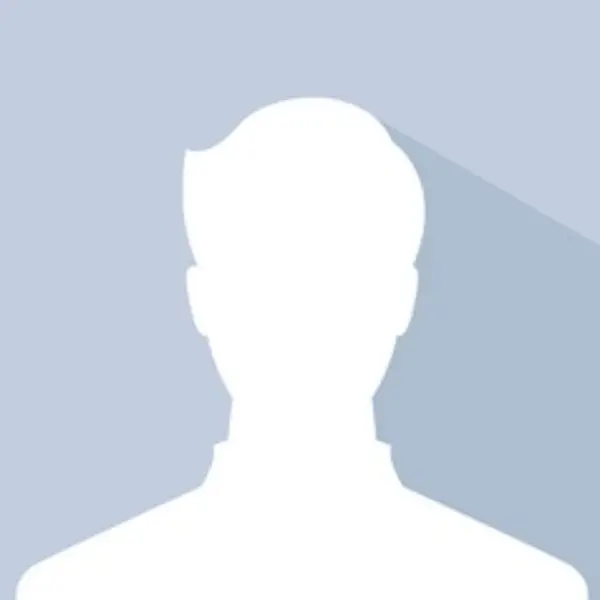 Kevin Brennan, General Manager, Hilton Hotel Kilmainham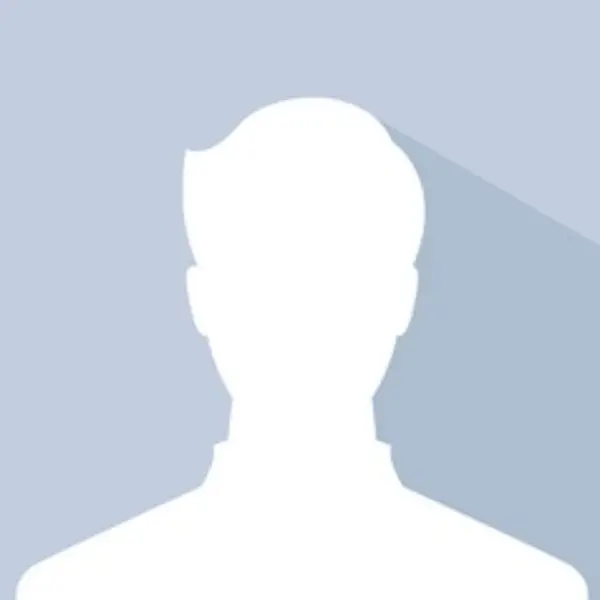 Alistair Brown , National Sales Manager, AK Techotel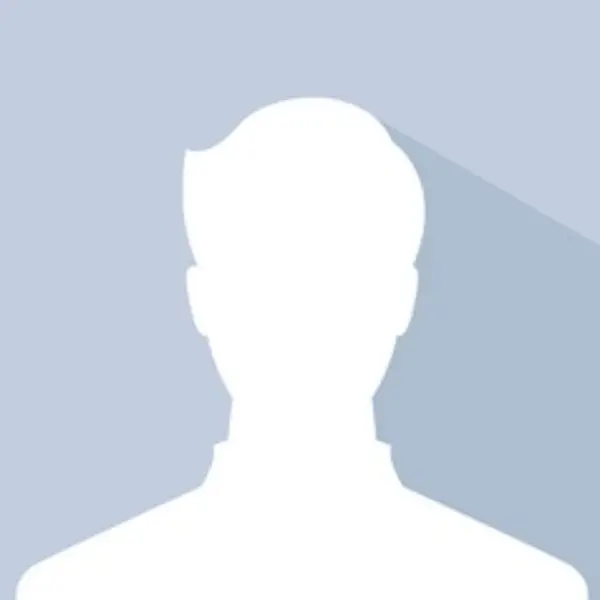 Paul Lenehan, President of Restaurants Association of Ireland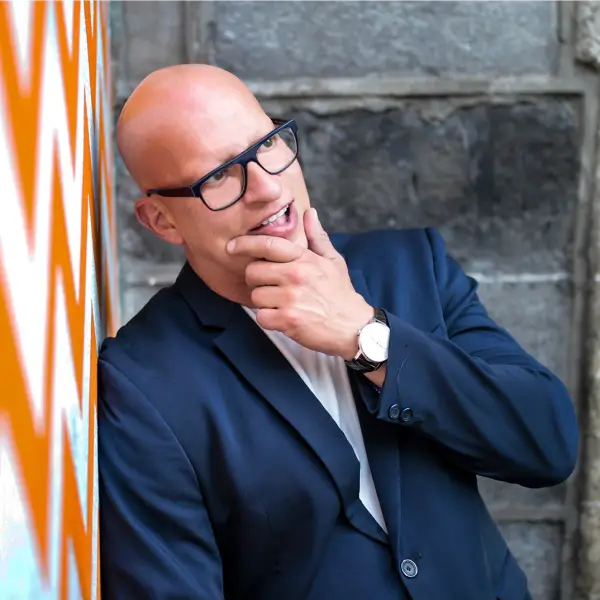 Garry Cohn, Owner & designer, Cohn Design